YOOFOSS is the strongest backing built for you as a parent.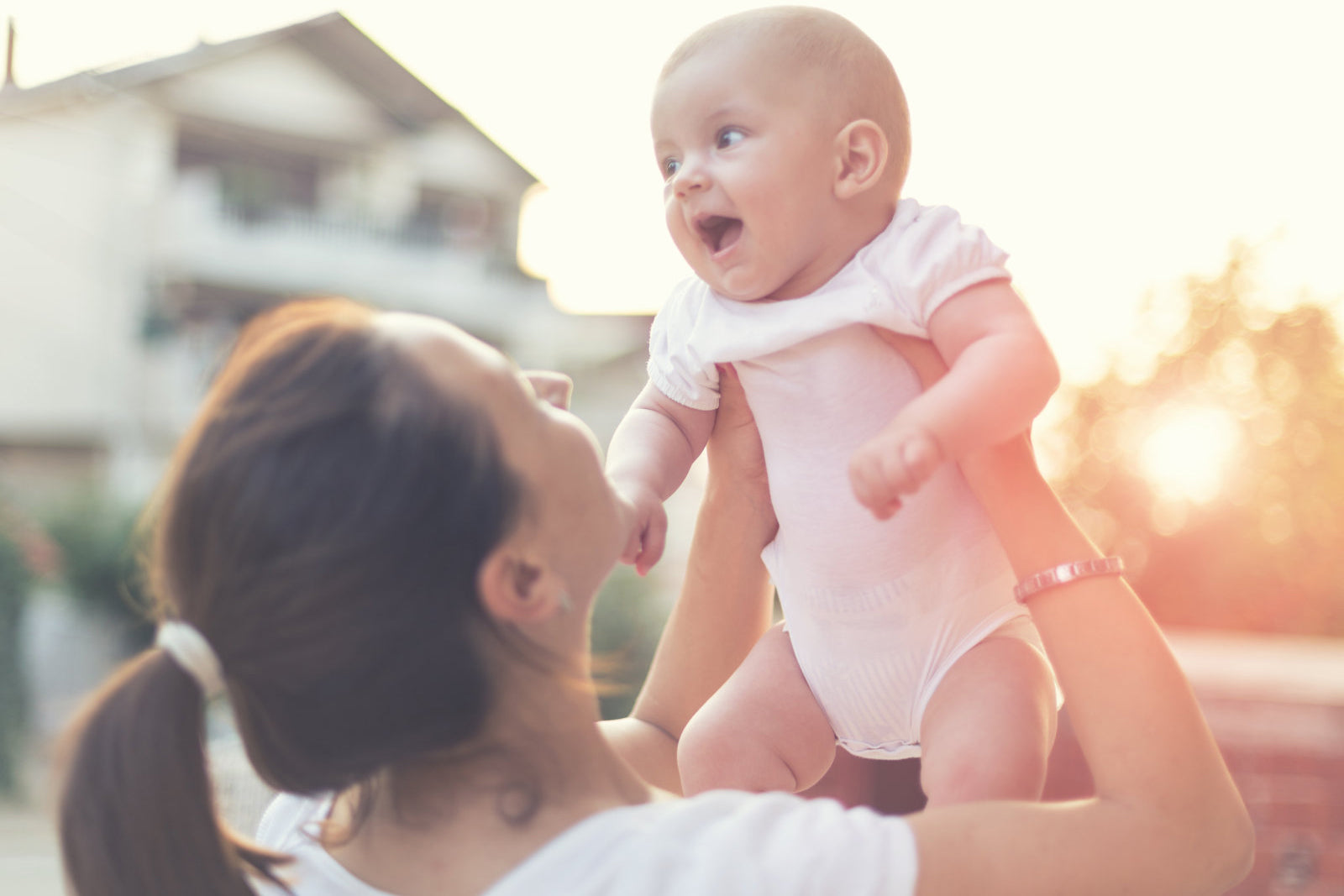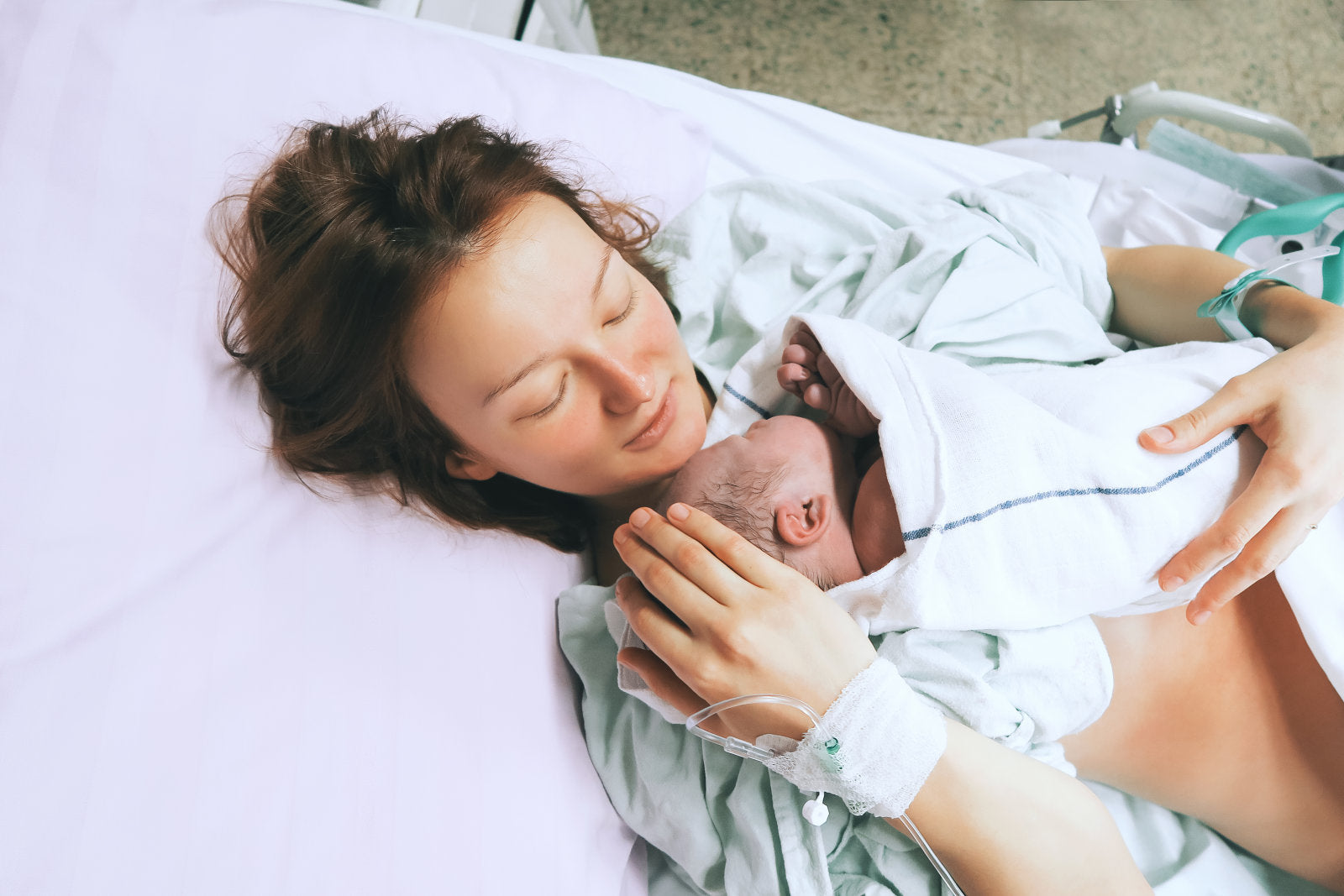 Since 2016, YOOFOSS was founded by a novice mother in China.
SIZE CHART for Baby GirlsAfter her baby is born, she always has to select the most suitable products from different brands for the baby
This gave her the idea of creating a baby brand.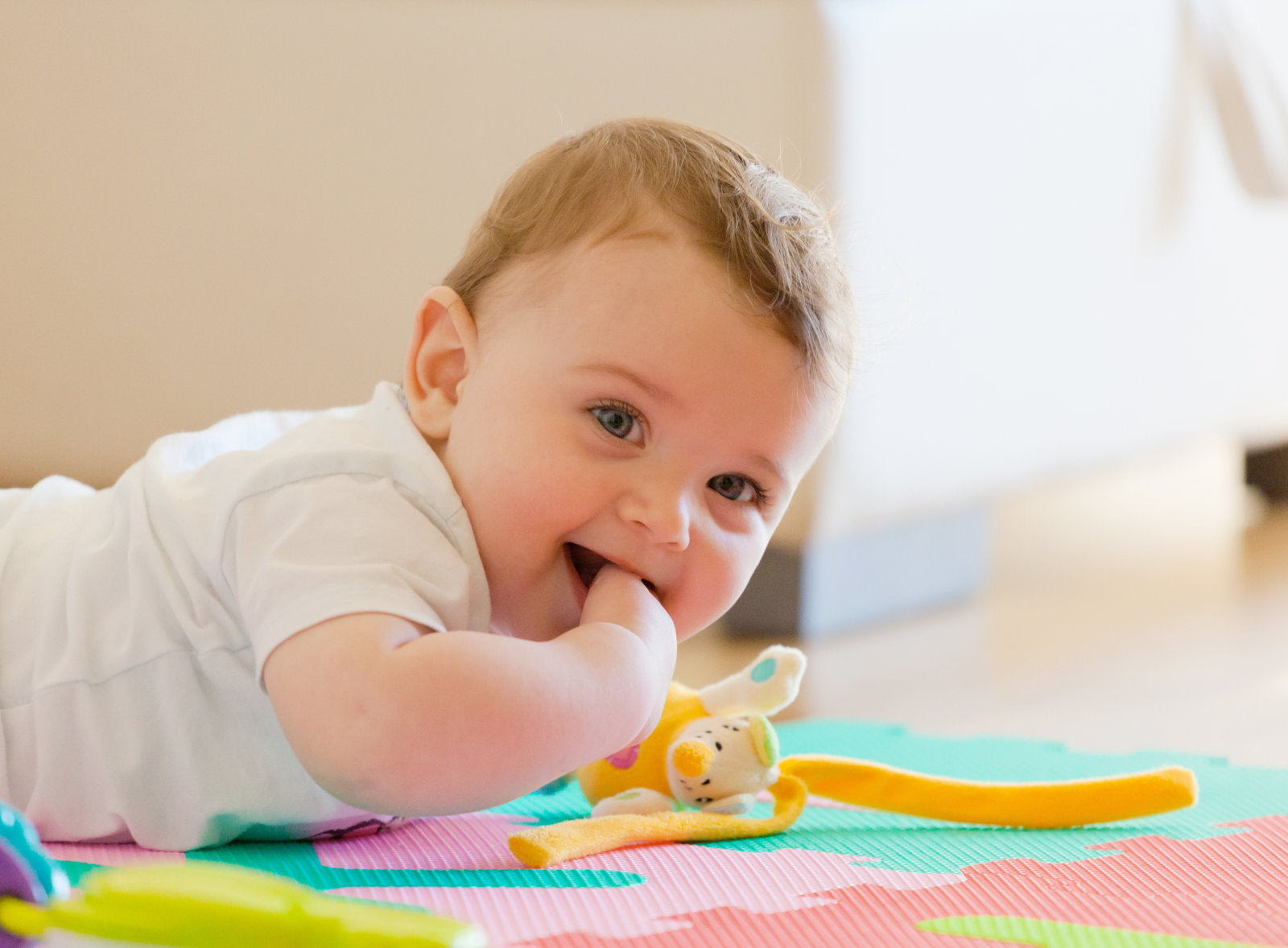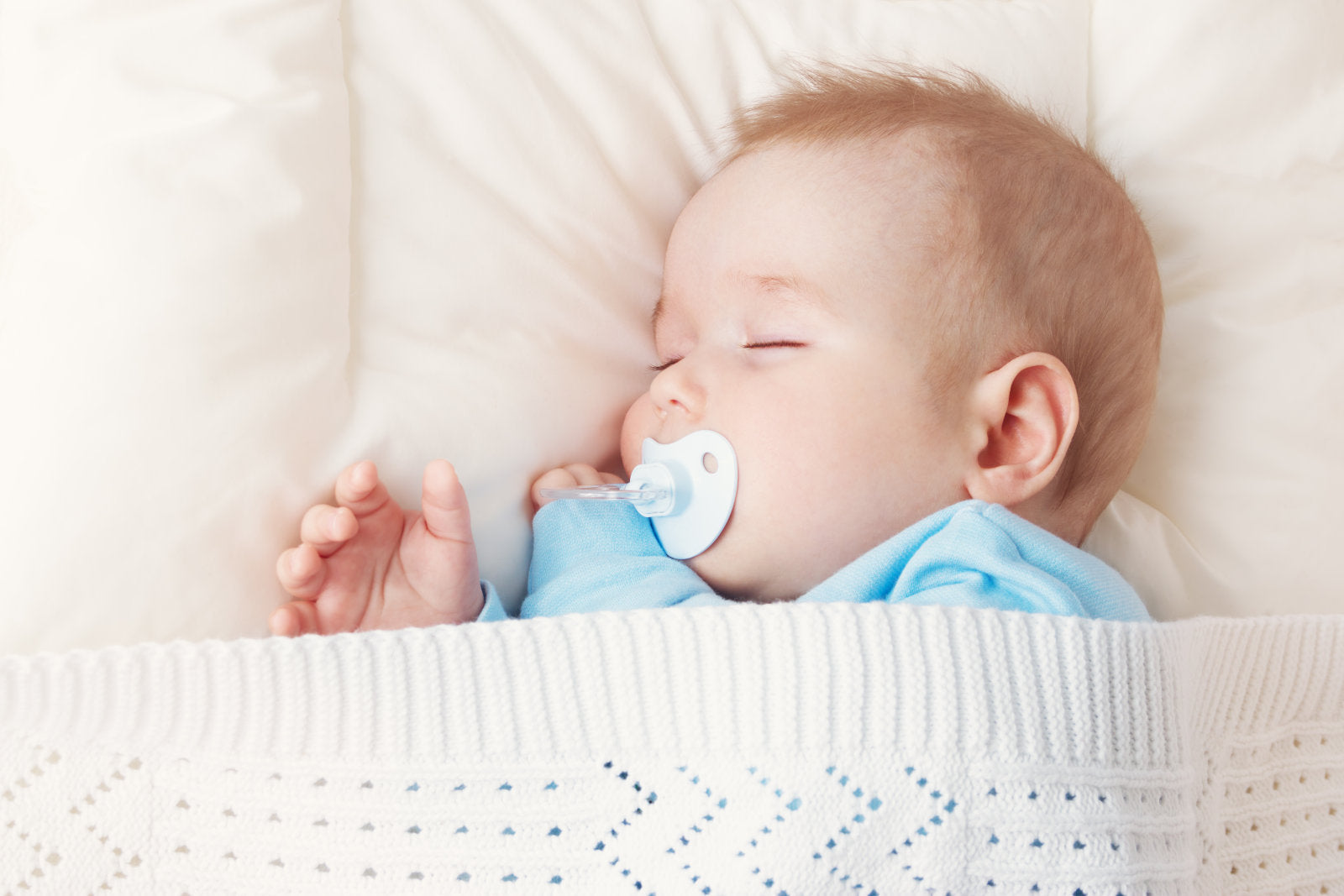 YOOFOSS has been developing superior and advanced technologies,
using the height queality materials and leading-edge innovative designs to provide the most comfortable and secure growing experience for you babies there years.
YOOFOSS can meet all babies's needs, provide babies with all-round growth solutions
We are pride to accompany the growth of your little one.