2 PCS: 28''x52''x8'', Fit for standard crib and toddler mattresses. Made of soft, breathable and comfortable materials is very healthy for babies.
Comfortable and Breathable: Every mother know that baby is easy to sweat when sleeping, this fitted sheet has smooth and comfortable touch, has good breathe freely and sweat absorption effect, to give baby premium-sleeping.
Widen Elastic Band: With 360° stretchy elastic band, keep the bed sheet in place all the time, so you needn't to make the bed sheet frequently!
Easy Care: The high quality organic fiber fabric will not pilling, shrink after frequent washing, and will always be as new.Wash separately.
24-hour After-sale: If you have any problems, please contact us and we will solve your problems within 24 hours
YOOFOSS 2 PCS Crib Sheet with Elastic Band—It is breathable & comfortable & skin-friendly for baby, to protect the mattress from soiling and mess.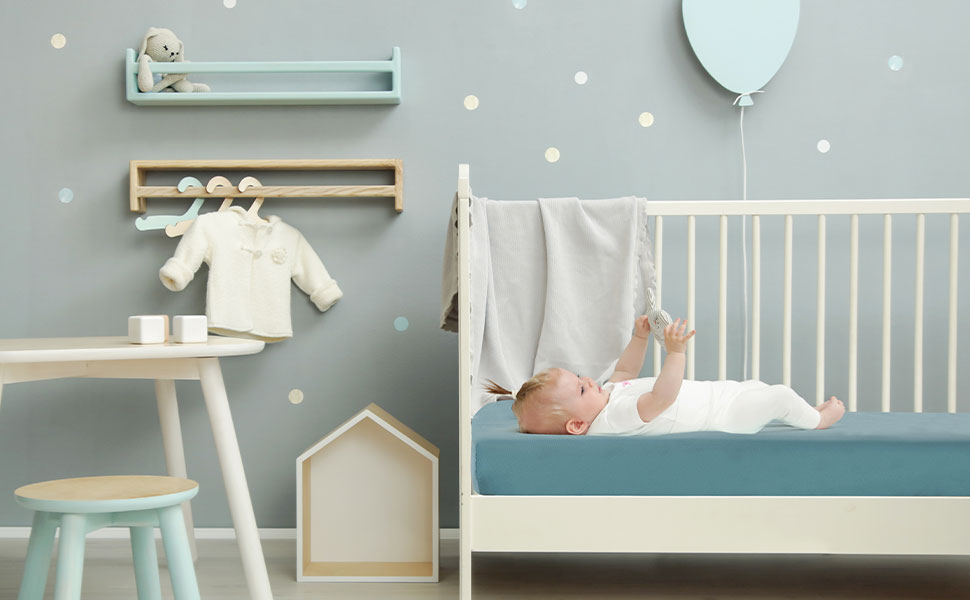 Product Features
28"x 52"x 8''
360° Full coverage
Soft and comfortable
Easy to install and remove
No shrinking, no pilling, long-life
Easy cleaning and Quick drying
Cleaning instructions
Machine washable
Do not dry clean
Wash separately
Neutral color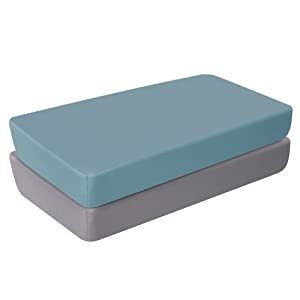 28"x 52"x 8'', with 8in depths
2pcs great-value set, it is convenient for you to clean or replace at any time,
It can be used as standard baby mattress and toddler mattress sheet or any mattress within this size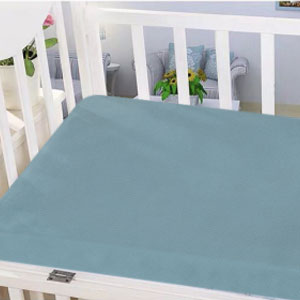 Skin-friendly & Breathable
We use the thin and breathable of fiber to increase the flow of mattress air, to provide the most comfortable sleeping conditions for the baby, let the baby's delicate skin breathe freely, and refuse to be hot!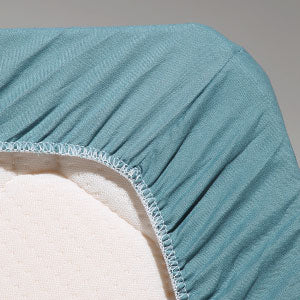 High-quality Elastic Band Design
Compared with ordinary baby bed sheets, Our baby sheets with elastic band is dedicated to making parents care for their children more easily ---- the design of elastic band is to fix the position of bed sheets, no matter the children are playing or turning, they do not need to make the bed sheets