❤First Class Muslin Cotton - The density of muslin fabric determines the water absorption. Unlike the most common 88*64 density on the market, our 6 layer burp cloths are made of 108*84 pure muslin cotton which provides the excellent absorbency and less shrinkage.
❤Premium Combing Process - The weaving process of muslin cloths is divided into combing and carding. Compared to the carding, combed cotton refers to the addition of a process by combing the shorter fibers and removing impurities from the cotton. Our combed muslin burp cloths are much softer and breathable for your baby's sensitive skin.
❤Eco-friendly & Safety: Dyeing-free, bleach-free and chemical-free, these reusable burp cloths are suitable against your baby's delicate skin, even after repeated washings. To guarantee baby's healthy, you can put our muslin burp cloths in 90℃ water for disinfecting after a period of use.
❤Perfect Larger Size: Each washable muslin burp cloths measures the stretched size is 20 by 10 inches providing greater shoulder coverage. Protect yours & kids' favorite clothes from burp stains, wetness and smell.
❤Great Baby Shower Gift: Whether it is for your own baby or a friend's, our high quality muslin cloth is an ideal, unisex and useful gift for every mother.

Muslin is one of the purest, simplest, gentlest and, in our opinion, most perfect fabrics in the world.
We are passionate about bringing you the essential tools to help make the crazy life of new parenting, just a little bit easier.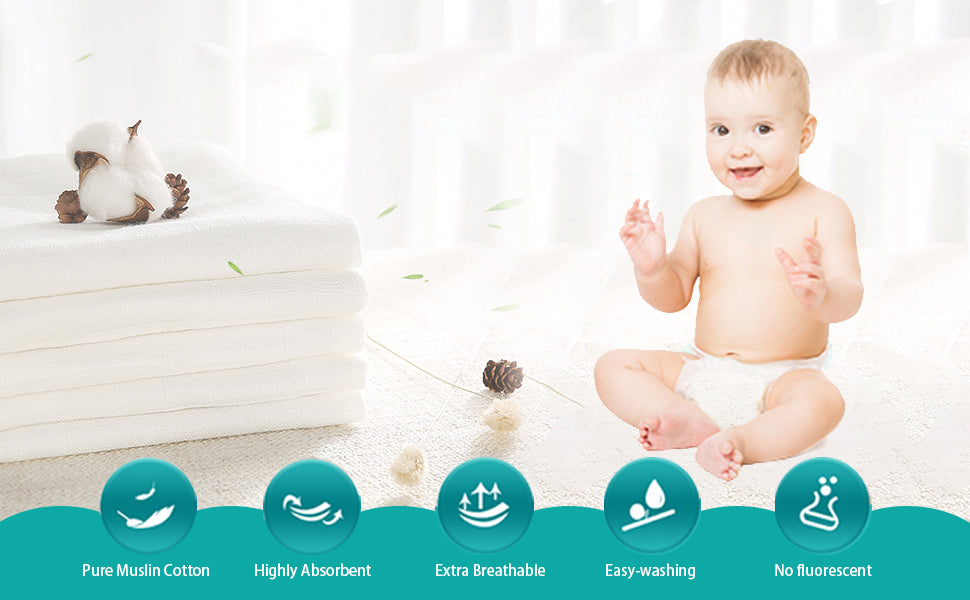 YOOFOSS Muslin Burp Cloths
100% Natural Muslin Cotton
6 Layer in High Density
Perfect for Sensitive Skin
Ideal Size for Different Use
Easy Clean Easy Dry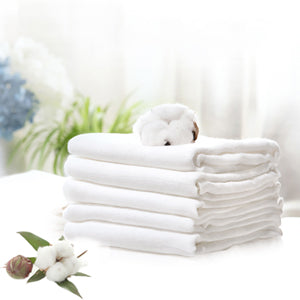 100% Muslin Cotton
Super soft & absorbent 100% muslin cotton cloths.Comfortable breathability, touchable softness and the ultimate in versatility.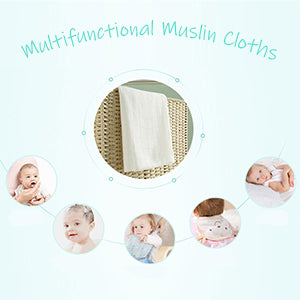 Multifunctional Muslin Cloths
YOOFOSS Muslin Cloths can be used as Burp Cloths;Face Towel; Bath Towel; Baby Bibs; Pillow Cover; Muslin Squares...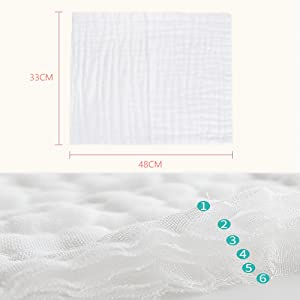 6 Layer in Ideal Size
Compared with most competitors in the market, our 6 layer muslin cloth is thickness enough to provide high absorbency. The 14''x20'' makes it suitable and large enough while using as burp cloths.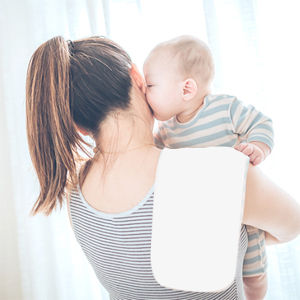 Easy Wash: Hand wash and machine wash are both allowed. Quick Dry: Compared with the normal burp cloths, our muslin cloths would be dried 50% quicker.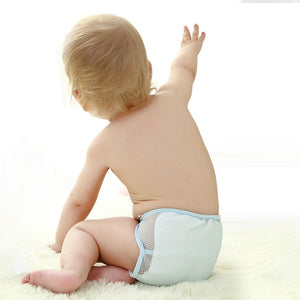 No formaldehyde!! No decolorizer!! No heavy metal!! YOOFOSS Muslin Cloths is designed to be soft against your baby's delicate skin while still providing protection where you need it most.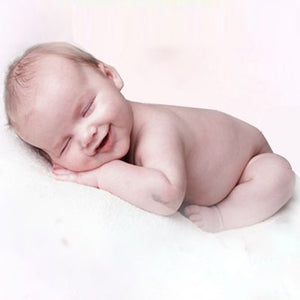 Convenient 5 pack of burp clothes make a great baby shower gift for expectant moms or moms whose babies are teething. Stackable, foldable, trendy and cute, these baby burp cloths are a must have!